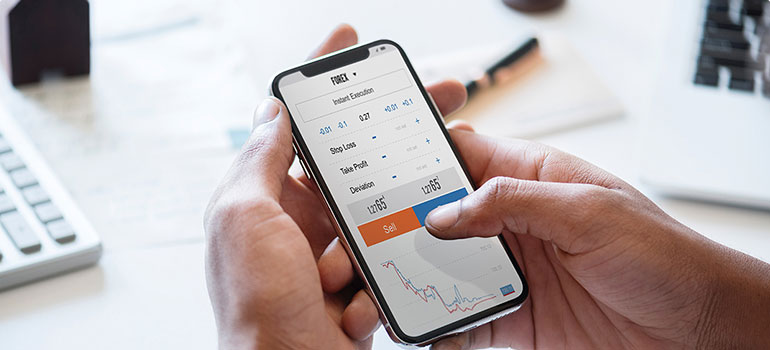 Break the Stigma Around Mental Health by Starting the Conversation:

Mental health can be a hard topic for many to discuss and has historically been viewed in a negative light. Encourage employees to be more open about their mental health if they are comfortable. When the employer encourages and supports communicating about mental health, it can have a powerful impact and help break the stigma. In turn, this will make it easier for those suffering to step forward, ask for help and take the steps necessary to improve their experience.

Promote a Work-Life Balance:

Go further than simply talking about the importance of work-life balance. Offer workplace flexibility. Employees dealing with SAD may be experiencing some sleep issues. If feasible, offering the opportunity to work remotely, releasing everyone early on Fridays and allowing employees to make their own hours can help employees manage their personal and work lives more effectively.

Stress the Importance of Unplugging:

This is a challenge for most. However, time apart from mobile devices, tablets and laptops is crucial. It can help people feel recharged and refreshed, which can do wonders for our mental health.

Schedule 1-1 Meetings Once a Week or Every Other Week:

Meeting with employees one-on-one can strengthen relationships and leave employees feeling supported. A weekly or bi-weekly check-in may give them a better sense of connectedness and increase their performance and engagement.

Promote a Healthy Work Environment Along With Personal Self-Care:

Reiterate that employees should take designated breaks. Go a step further and create a space where employees can go to relieve some stress. Include crossword puzzles, coloring books, essential oils, yoga mats, playdough–get creative! Spending a little time in this space can help employees feel refreshed and ready to tackle the rest of their day. Promote desk stretching or desk exercises. Send out exercise examples, short desk exercise videos or even send an officewide invitation to do 5-minutes of stretching. Physical activity during the workday has been proven to boost mood, increase productivity and efficiency. Natural light has the ability to improve moods, even in small doses. Encourage your staff to get outside for a quick walk or create a hangout space with more natural light.