ABOUT US
We are The Human Resource Business Investment Center Ltd
The Human Resource Business Investment Center Ltd(THE HR BIC LTD) is a business with a core business ethic that reflects a genuine commitment to quality and effective service. The management of The HR BIC LTD are HR & business experts; who are well vested in the business of Human resource consulting solutions ,management consulting, Outsourcing, Payroll, Recruitment & training towards collaboration , partnership and growth.
We offer services to a range of clients in private, public,commercial and non-profit sectors. As a consequence, a robust team infrastructure has been established to enable the consistent and direct application of value to our clients.
We are licensed by the labour commission of Ghana , a member of the chamber of commerce Ghana and a member of Global Chamber.org international.
Our Mission
Our mission is fulfilling HR, Provide job employment and Job creation avenues,General Business, career and institutional aspirations with understanding and integrity. Also to deliver business-ready and management solutions to esteemed clients on a steady and cost-effective manner, and promote long-term professional relationships
Our Core Service Principles
These service principles are presented as being core to achieving our mission statement:
• To provide the highest quality services for all solutions
•To include our customers in our business process as far as possible
• To ensure prospective business is delivered with high standards.
•To never compromise on quality
Why Choose Us?
• Highly Experienced
• Sustainable Partnership
• Business Solutions for short, medium and long terms service needs
• Seasoned Consultants with experience in multiple verticals
• Better Value For Money
• International Reach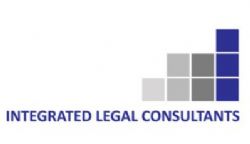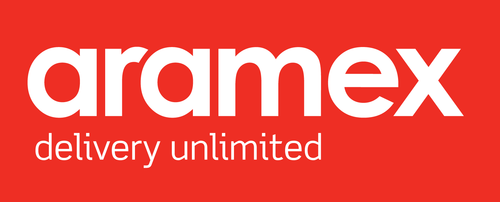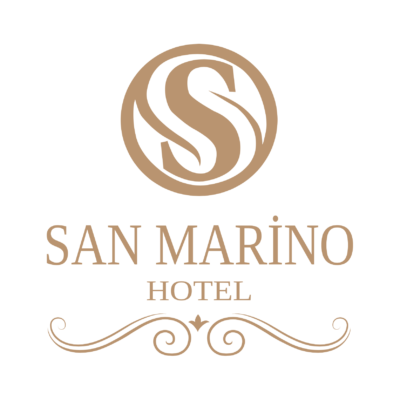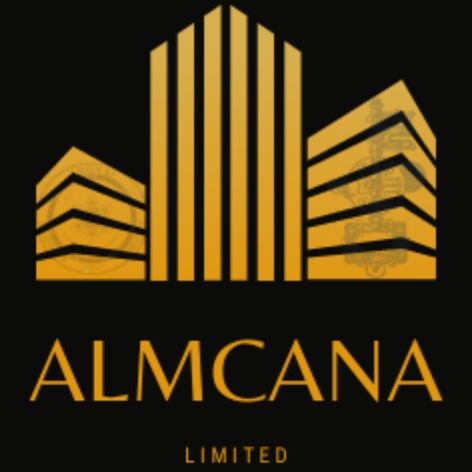 achievements & statistics
Our 5 years of operation
0
+
over 150 clients in the world
0
+
over 500 job placements