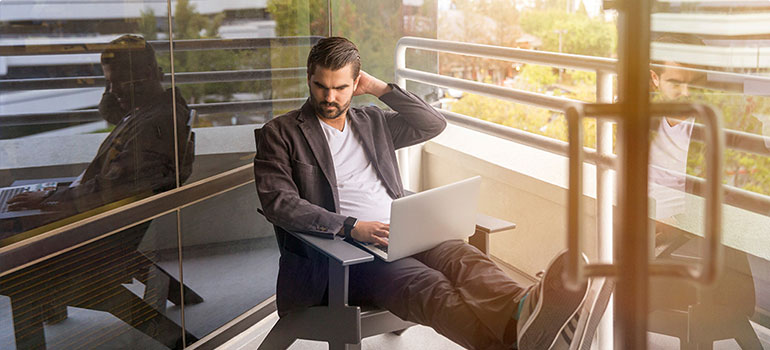 Go Digital

Technology. It needs to be the first move you make when refocusing your strategies to put employees above numbers (and just so we're clear, when you focus on employees, those numbers will increase.) A mobile team communications app is a demonstration of trust, transparency, and inclusion. Read on to see why a digital workplace can be a game changer for your organization.

Build a Centralized Employee Relations Oversight Team

As you begin to implement strategies to prioritize employees, determine the team that will oversee their implementation, manage conflict resolution, and track the analytics of employee feedback and engagement.

Establish Complete Transparency and Open Communication

Here's what employees want from internal communications: a voice and transparency. Create circular communication economy within your company with a workforce app. Give everyone access. Encourage open communication through a digital workplace and let every employee participate and contribute.

Resolve Issues Quickly

An inevitable element of employee relations is conflict resolution—from discrimination complaints to conflicts between workers. It's essential to have a process and protocols in place to handle issues swiftly and fairly.

For conflict resolution make sure to:

Create an environment where employees feel safe to speak up.
Resolve issues in a timely manner to lessen the impact to workflows and productivity. Lingering issues can also lead to an air of distrust in the workplace that can spread like wildfire.

Hand Over the Reins

When you hire an employee to fill a specific role, give them space to own their title. Let employees make decisions, and let them set goals for accomplishing tasks. Equip them with the freedom, the tools, and information to be self starters. Build a rapport that encourages them to seek guidance without micromanaging them. They'll gain confidence, expand their capabilities, and work harder when they see what they can accomplish.